Get Involved
Find ways to Help the Party
The Bannock GOP is responsible for working to identify Republican voters and getting them to the polls, Get-out-the-Vote, and Election Day operations. We need to identify Republican voters and ensure they get to the polls in both primary and general elections.
We also work to recruit good candidates to run for positions in our area. We provide training and resources to help those candidates prepare to run and hold office.
The Bannock GOP also works to influence the Idaho GOP by attending the annual convention, proposing and voting on platform measures and participating in fundraising activities.
The Bannock County Republican Party will be hosting debates for the upcoming City and School Board Elections. All debates will be held at the Veterans Building 300 N Johnson Ave at 7:00 pm
Thursday, Sept 23 for the City of Pocatello Mayor and Seat 6.
Thursday, Sept 30 the City of Pocatello Seats 4 & 5.
Wednesday, Oct 6 the School Board District 25 
Thursday, Oct 7 the City of Chubbuck Mayor and Council Seat 2.
Come and enjoy an evening of information from the Candidates
Meet our Elected Officials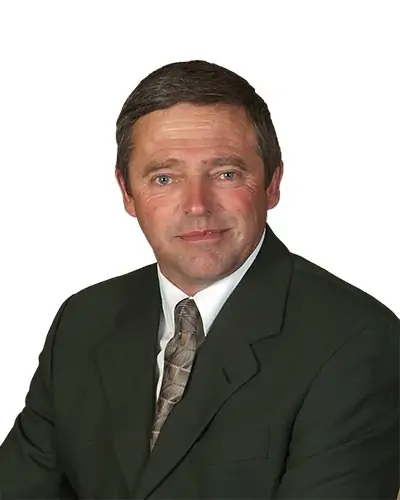 Jim Guthrie
Senator - District 28
As another election approaches, my campaign committee, family, and supporters wish to thank the Bannock and Power County area residents for your continued support. I am is humbled to represent our area and will continue to work hard to serve our best interests in the State Senate.
Randy Armstrong
Representative - District 28
Randy is a member of the Idaho House of Representatives. He assumed office on December 1, 2016. He is running for re-election to the Idaho House of Representatives to represent District 28A.
Dustin Manwaring
Representative - District 28
In 2016, Manwaring was elected as the only Republican state representative in the 29th legislative district, representing the City of Pocatello and surrounding area in the Idaho House of Representatives. Manwaring served on the Business, State Affairs, and Local Government committees.
Ernie Moser
Commissioner
Ernie has served as Bannock County Commissioner since winning the seat in 2018. Prior to becoming a County Commissioner, he served as Mayor of Inkom.